Want to test your skills against some of the best golfers in Rapid City?
X-Golf, the top-rated indoor golf simulators in Rapid City, offers local golf tournaments to test your mettle. With several golf simulator tournaments to choose from, you're sure to find a fun and challenging experience you'll love to compete in. Keep scrolling to learn more about the X-Golf Rapid City tournaments, and be sure to book your tee time online to start practicing today!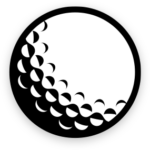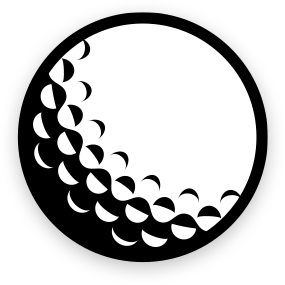 Top-Rated Golf Tournaments in Rapid City
Looking for a fun and competitive golfing experience? X-Golf Rapid City offers several different golf simulator tournaments throughout the year to test your skills. From our monthly singles tournament to our quarterly team tournament, we've got something for everyone. Contact us to learn more and to register for any of our golf tournaments today!
See The Official Rules Here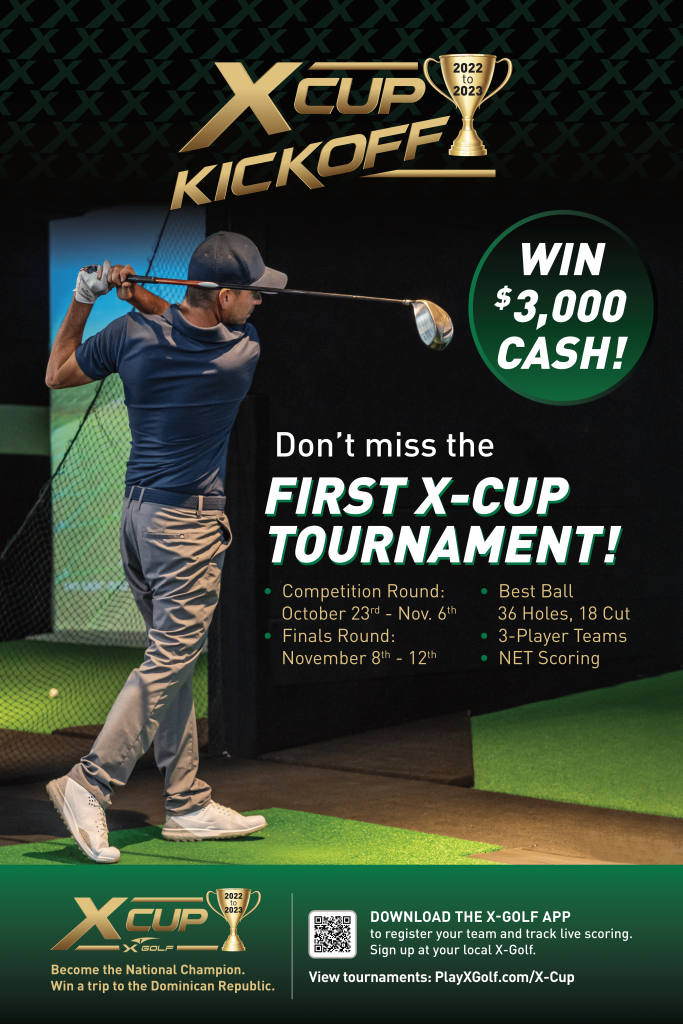 X-Cup National Championship Series
Don't miss your chance to compete in one of our golf simulator tournaments. Register today or contact us for more information on upcoming events. You can even book a tee time online to start practicing today. We look forward to seeing you soon at X-Golf Rapid City!
Booking a tee-time at one of our 7 State-of-the-Art golf simulators is fast & easy, just click Get Started!
Let us host your next company event, holiday party or birthday. We cater to all sized events including renting the entire venue!
Compete head to head on teams in X-Leauge. All skill levels are welcome with handicapped play. Weekly games & prizes!
Improve your swing with golf simulator technology & help from our PGA Instructor. Swing analysis for only $79