X-Golf Rapid City membership options
If you love golf and hate having to take an offseason, then X-Golf Rapid City is the perfect place for you. We offer memberships for our Rapid City indoor golf simulators — providing you with upgraded access to our top-rated golf simulators. Keep scrolling to learn more about the X-Golf Rapid City membership options, and be sure to contact us to get started on yours today! You can also book a tee time online for you or your group.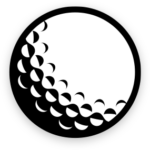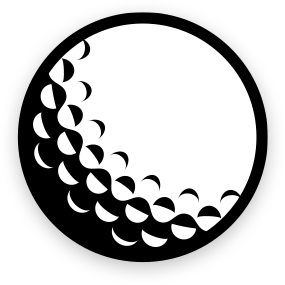 Top-Rated Golf Lessons in Rapid City
Our golf simulator memberships are perfect for golfers in the Rapid City area who want to get the most out of their golf game, year-round. When you get a membership to our indoor golf simulators, you can get even more out of our simulators including discounts, guest passes, and more!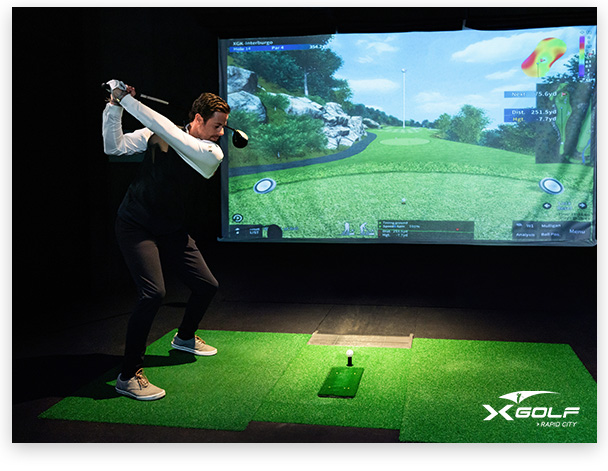 Summer Membership Options
Avid golfers and beginners alike can enjoy memberships at X-Golf Rapid City. We offer different membership options that can include personalized lockers, free guest passes, lower hourly rates and more. Learn more about our different membership options.

Up to 2 Guests Per Member

$15 Off Per Hour at Peak Times
Driving Range Member
Access to the Driving Range

1 Hour a Day, Every Day, All Month Long
All Access Member
Access to All Courses and Games

1 Hour a Day, Every Day, All Month Long

Visits Per Month
---
1
---
2
---
3
---
4
Estimated based on an average visit of 2 hours
Annual Savings
---
Break Even
---
$420
---
$630
---
$840
Get Your X-Golf Membership Today
Ready to get started on your X-Golf Rapid City membership? Have a question about our membership or our indoor golf simulators? Contact us to get more information about our membership options, and be sure to sign up for yours today! Book your tee time online to see why an X-Golf membership is a great option for golfers of all levels.
Play the world's best courses, rain or shine. Book your tee time at one of our top-notch golf simulators today!
Let us host your next event. Whether you're putting on a company event, birthday party or other celebration, X-Golf Rapid City can cater to events of all sizes.
Compete head to head with other gold fanatics in our X-League. All skill levels are welcome with handicapped play. Enjoy weekly games & prizes up to $10,000!
Improve your swing using our golf simulator technology. We even have a PGA pro on staff to help!