If you want to improve your game, trying to find the right golf instructor that offers the golf lessons you're looking for can be difficult. Thankfully, your search can stop with X-Golf Rapid City. Offering indoor golf lessons, you can be sure that you'll be able to fine-tune your skills no matter what time of year it is.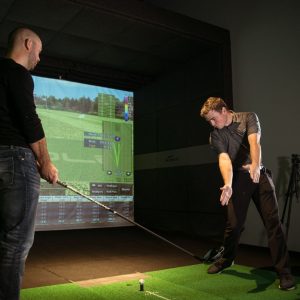 Professional Instructors
You'll benefit from one-on-one golf instruction with our experienced and knowledgeable instructors, some of which have PGA experience. They'll be able to help you assess your strengths and weaknesses to create a personalized lesson plan that will help you achieve your goals, whether you're a beginner or a seasoned professional.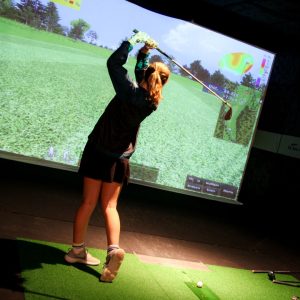 Perfect Your Swing
We use the latest in golf simulation technology to provide you with a realistic indoor golf experience. Practice your swing year-round, perfecting your technique in a controlled environment. Our instructors will work with you to help you improve your form and achieve the results you're looking for.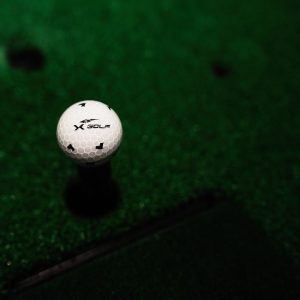 Affordable Rates
While the cost of golf lessons with independent or group instructors can be expensive, our rates are affordable and offer a great value. You'll be able to take advantage of our indoor golf facilities and benefit from professional instruction at a fraction of the cost.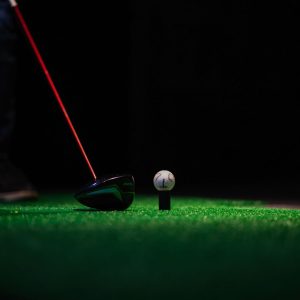 Year-Round Availability
No matter what time of year, you can come to X-Golf Rapid City for indoor golf lessons. We're open year-round so that you can schedule your lessons around your busy lifestyle. Whether you're a working professional or a stay-at-home parent, we'll work with you to find a time that works for you.
Whether you're new to golf or looking to take your game to the next level, indoor golf lessons at X-Golf Rapid City are the perfect solution. With experienced and knowledgeable instructors, affordable rates, and year-round availability, we can help you achieve your goals. Contact us today to schedule your first lesson.