The Ultimate Guide to X-Golf Rapid City
Looking for the ultimate golf experience? Look no further than X-Golf Rapid City! Our indoor golf simulator offers a realistic golf experience that is perfect for players of all skill levels. Whether you're a seasoned pro or a golfing newbie, our simulator will challenge and entertain you. In this guide, we will provide an overview of X-Golf Rapid City and everything it has to offer. Put on your golfing attire and let's get started! Reach out to us today with any questions you may have or to book a tee time.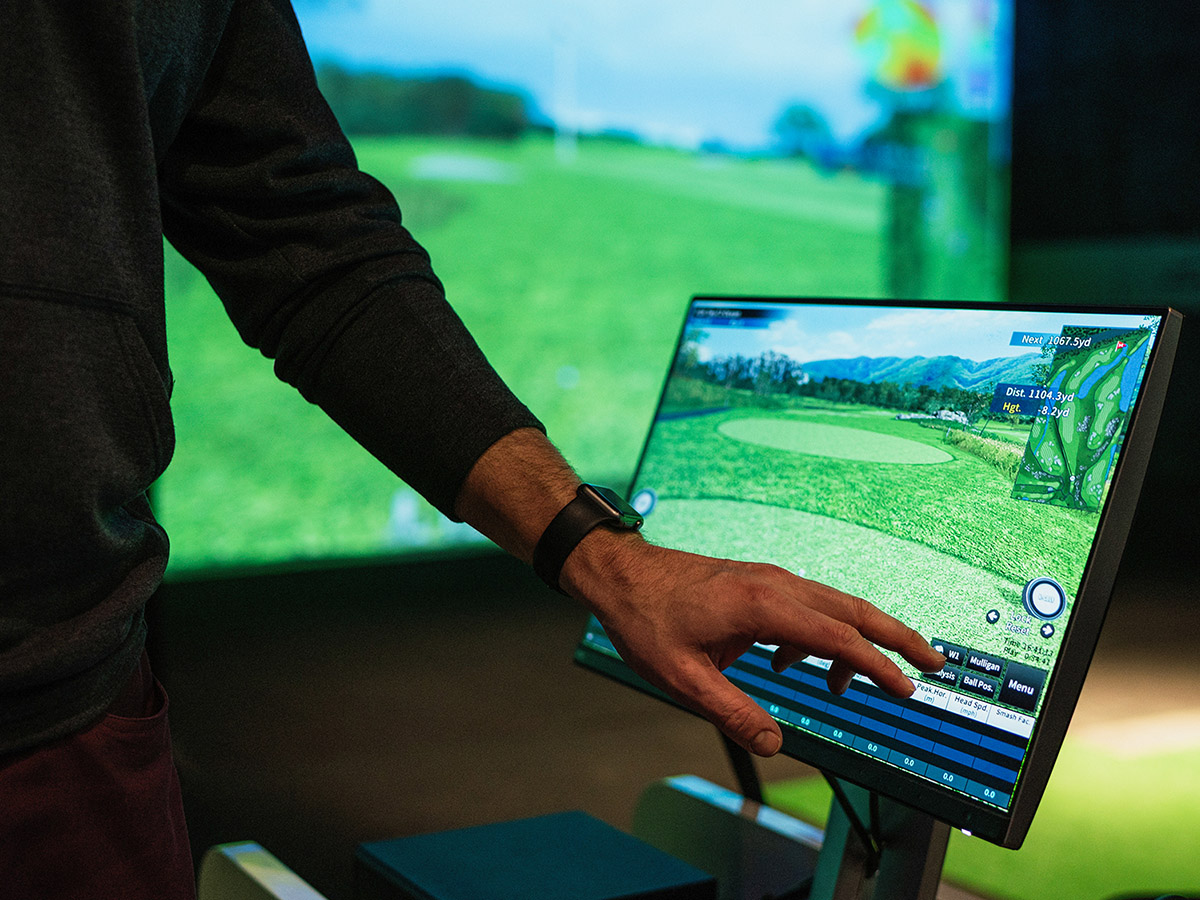 If you're new to golf or just looking to improve your skills, X-Golf Rapid City offers lessons from our experienced staff. Our lessons are tailored to your individual needs, and we can help you learn the basics or refine your techniques. Whether you're looking for help perfecting your swing, you need assistance with your putting, or you just want more experience in general, our experienced staff, paired with our industry-leading golf simulators will provide you with everything you need to excel!
Looking for a unique and exciting space to hold your next big gathering, such as a company event, holiday party, family reunion, or birthday celebration? Our team at X-Golf Rapid City is here to make your experience unforgettable! We can host events of all sizes, and we'll work closely with you to ensure we're meeting all of your needs and expectations so you and your guests have a great time!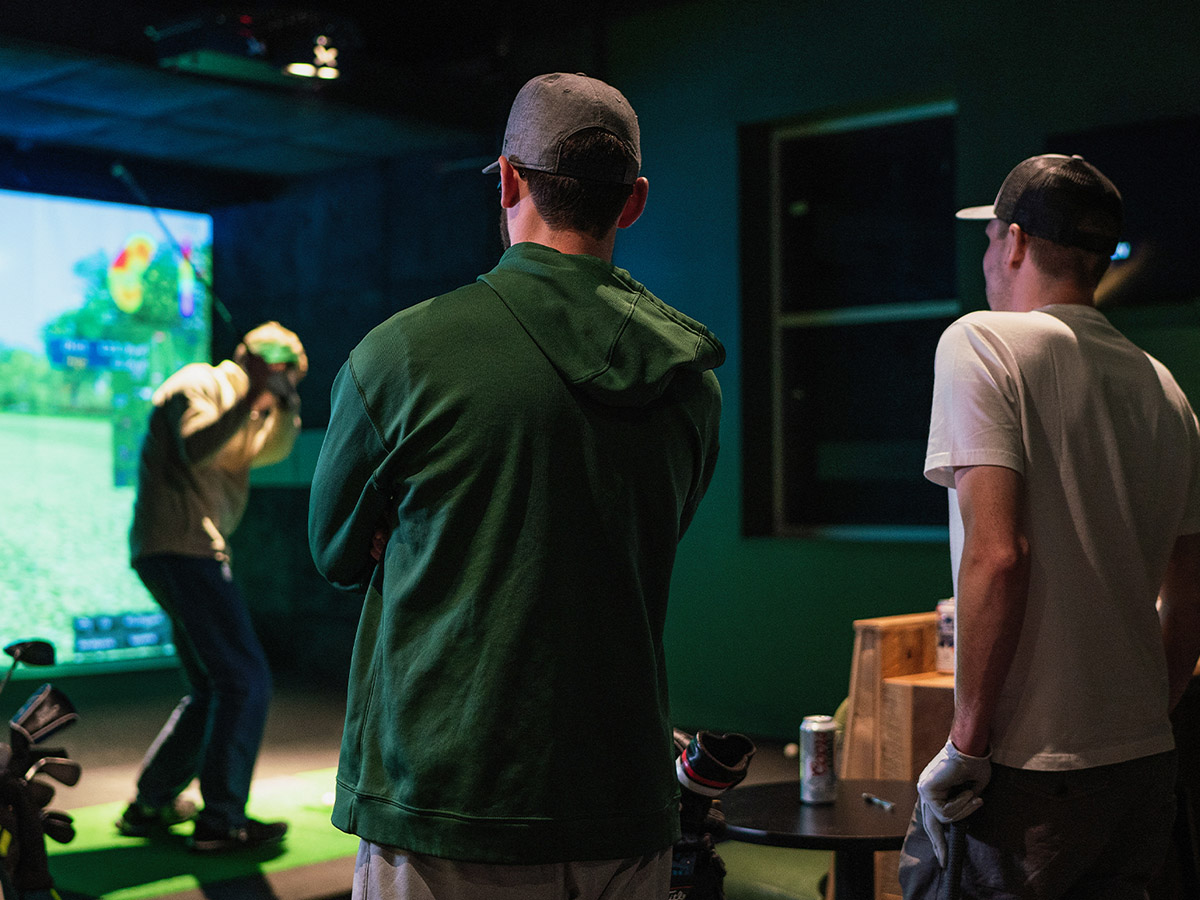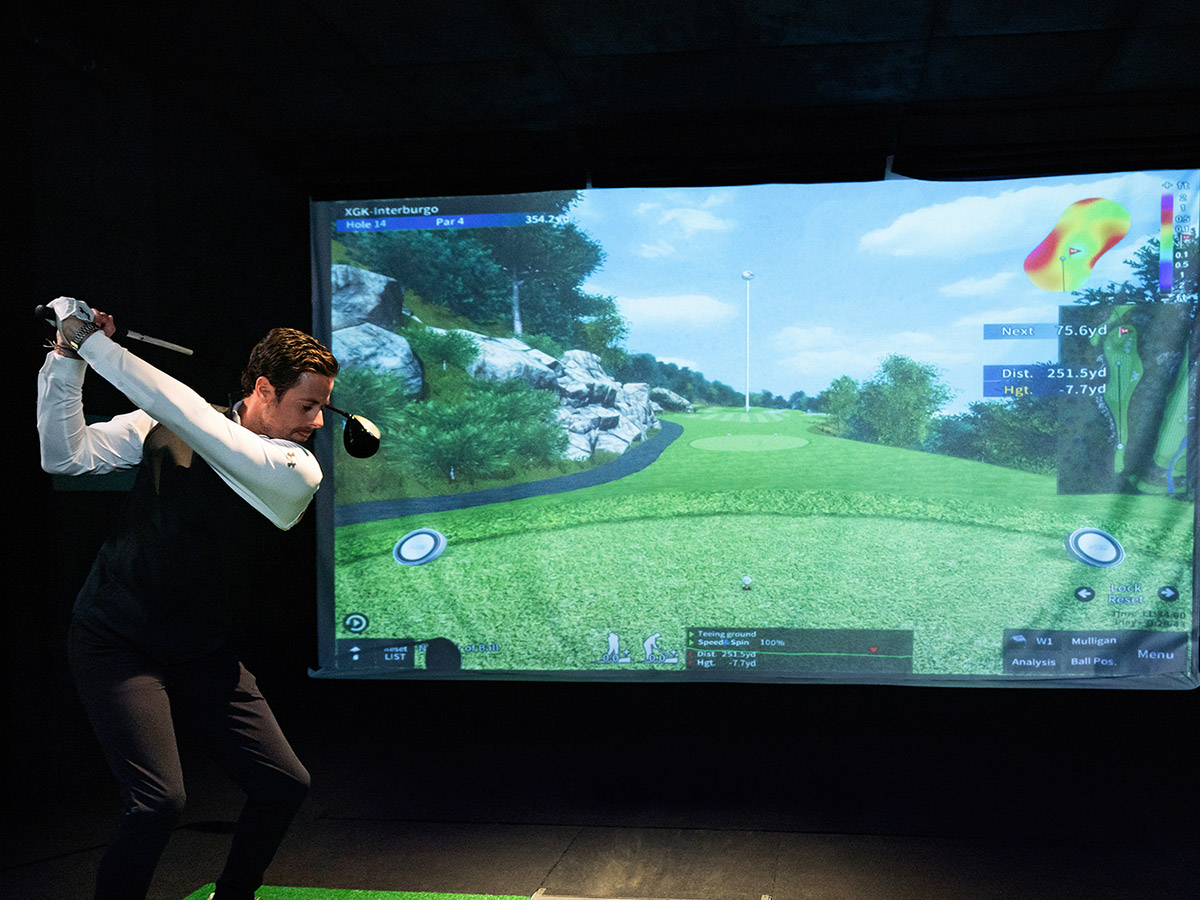 Want to take your golf game to the next level by adding in a little friendly competition? If you think you've got what it takes, join our X-League and test your skills against other players in a head-to-head, handicapped match play format. Our X-League offers a variety of tournaments, and we offer cash prizes of up to $10,000 to the winners! Put your golf skills to the test today.
As an avid golfer, you know how discouraging it can be to have to say goodbye to the game while snow covers the courses and we wait for spring again. Now, at X-Golf Rapid City, you can golf year-round! Here, you can enjoy an indoor golfing facility and the world's best courses with our virtual simulators. Grab a beer with friends, get a bite to eat, and work on improving your golf game no matter what time of year it is!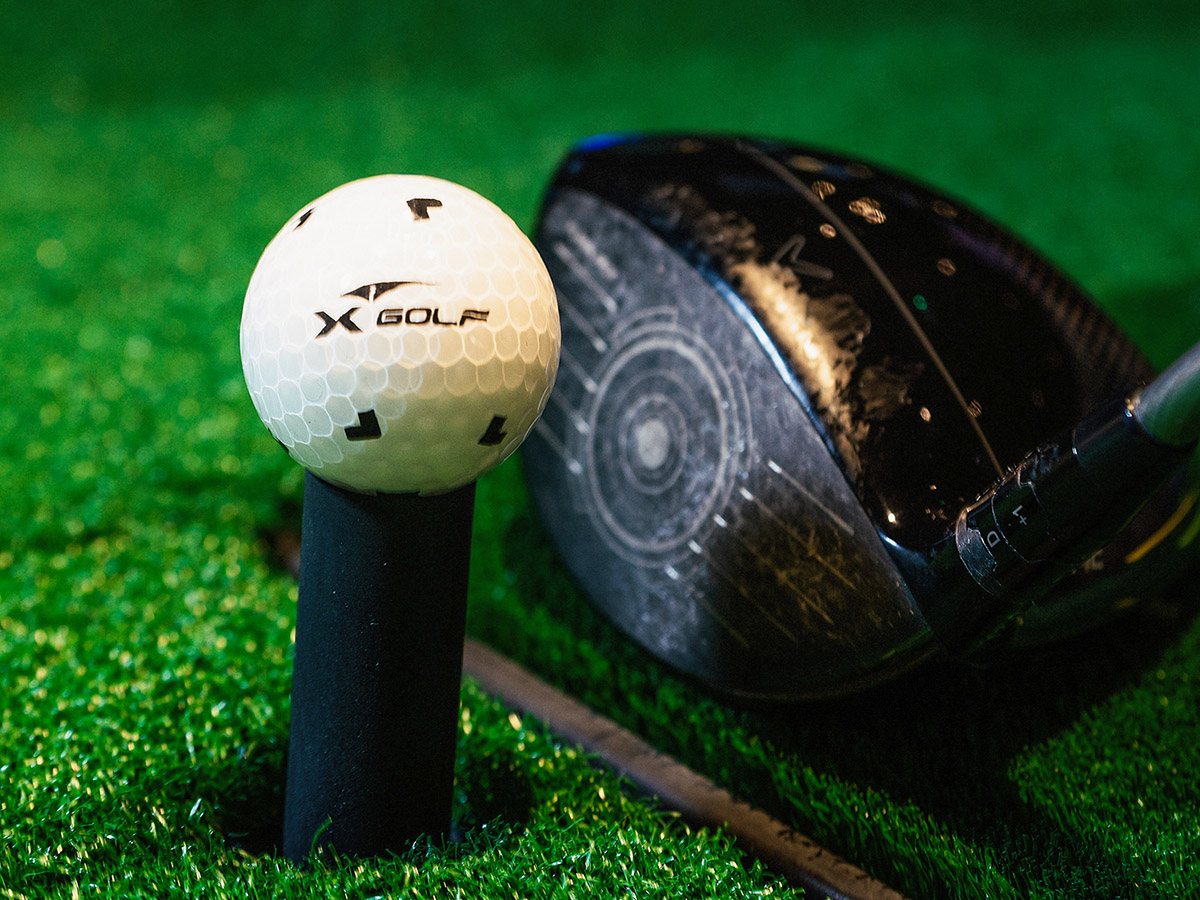 At X-Golf Rapid City, we offer a wide range of events, tournaments, memberships, and tee times to allow golf lovers, beginners, and everyone in between to come together and enjoy the game all year long! Reach out to us today to learn more about our world-class simulators or book your tee time.