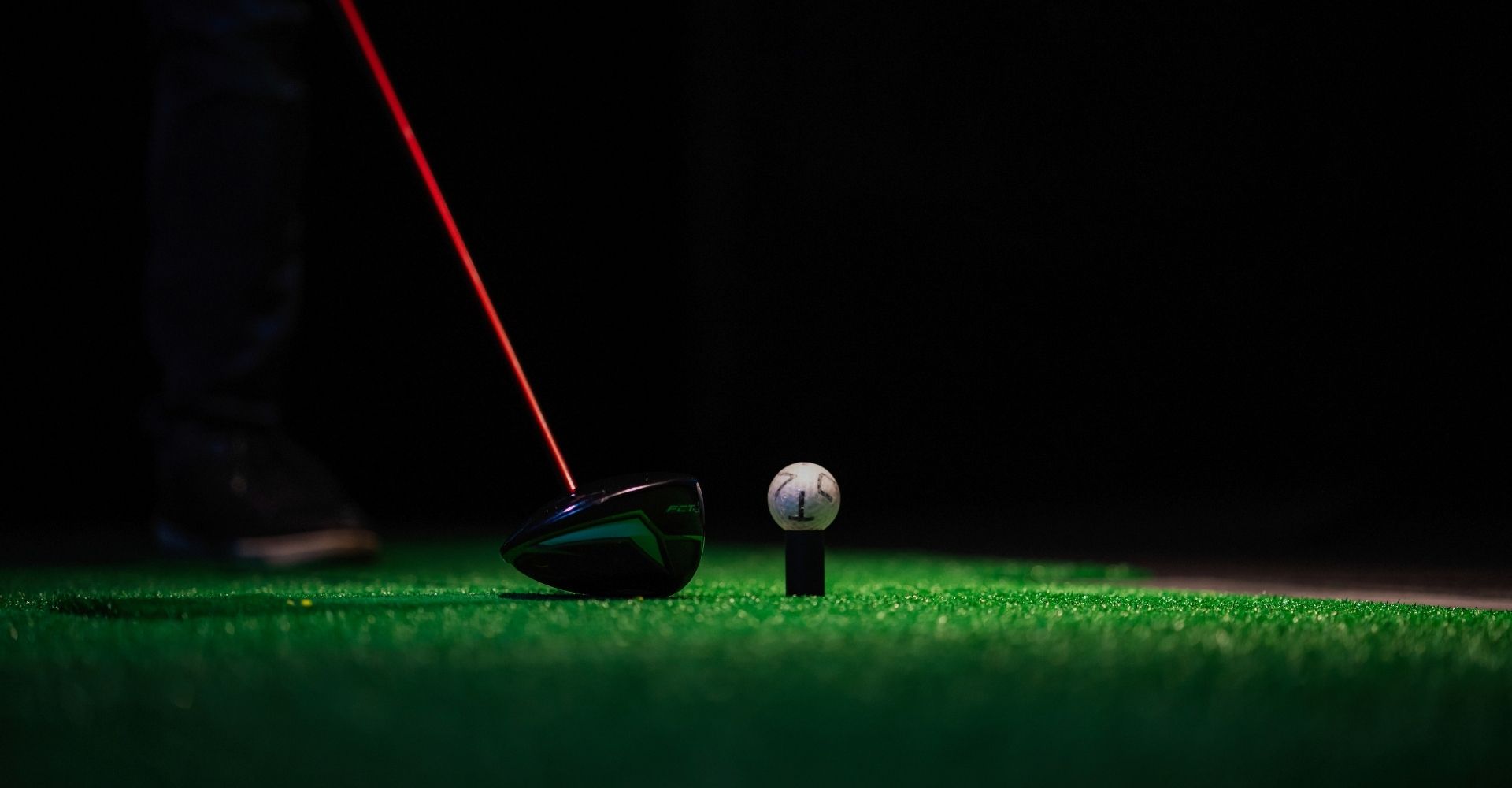 The sport of golf has experienced a surge in popularity over the last few years, due largely to the invention of golf simulator programs. The National Golf Foundations estimates that over four million people participate in golf simulators in the United States! Half of these Americans have never been on an actual golf course (and that's ok!). X-Golf in Rapid City is your indoor golf simulator experience for family fun nights, date nights, or even a night out with your buds. While we encourage playing and entertainment, our indoor golf simulator provides the best training to improve your golf swing. Keep reading to learn more about our indoor golf simulator technology and how it can drastically improve your golf game on and off the green.
---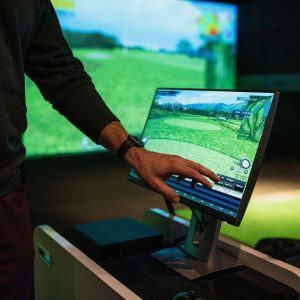 Real-Time Feedback
Our indoor golf simulator uses the best technology to provide users with real-time feedback on their golf games. X-Golf's technology provides a variety of skills feedback and advice including:
Swing Speed
Impact Position/Angle
Shot Distance to Club Choice 
Swing Path
And More!
All this invaluable data can help improve both your virtual game experience as well as your overall golfing skills. 
---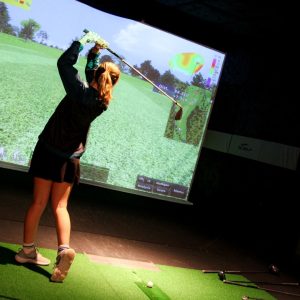 Realistic Golf Courses and Weather Conditions 
If you are worried about your golf game in the rain, you can use our indoor golf simulator to recreate any environment you would like. Golf-X provides users with an authentic experience where you can set the wind, terrain, and other weather conditions to work on improving your swing. 
---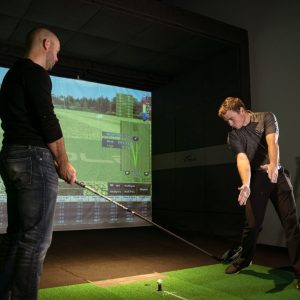 X-Golf Lessons & X-League 
At X-Golf, it is not just fun and games. We also offer  X-Golf Lessons for those looking to improve a particular skill, such as their swing, or putting on the green. No matter what skill you are looking to improve, our instructors can help strengthen your game so you can accomplish your golfing dreams. 
If you are a competitive golfer, we offer friendly competition through our X-League. Teams will compete against each other, improving their game and fueling their competitive nature, to win cash prizes up to $10, 000.  
---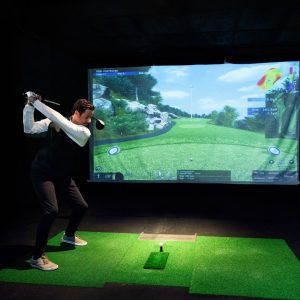 Famous Athletes Use Golf Simulators 
Indoor golf simulators are another tool in your golf bag, used to improve the game of many, including professional athletes. Professional golfers like Tiger Woods, Adam Scott, Rory McIlroy, Rickie Fowler, and Jordan Spieth all use golf simulation technology to improve their golf game. Whether you are a beginner or a pro, there is always something you can do to improve your swing. 
---
At X-Golf, we pride ourselves on using the highest quality of indoor golfing simulation technology to bring the country-club experience to you without traveling. We are Rapid City's golf choice for corporate events, nights out with friends, and even professional training. Improve your golf game today. Rain or shine, it's always a good time.  Book a tee time today!