If you're looking for a unique and fun spot to host your next party, look no further than X-Golf Rapid City. Our state-of-the-art golf simulators provide an authentic and enjoyable indoor golf experience for people of all skill levels. Below are just a few reasons why X-Golf is the perfect place to host your next event.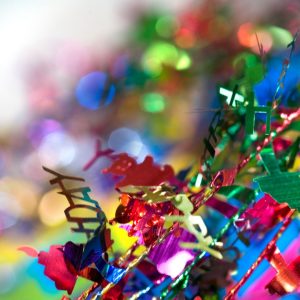 From Birthday Parties to Corporate Events
X-Golf is perfect for any event or party you may be planning. We've hosted everything from birthday parties to corporate events and everything in between. No matter what type of event you're planning, rest assured that X-Golf will make it a success.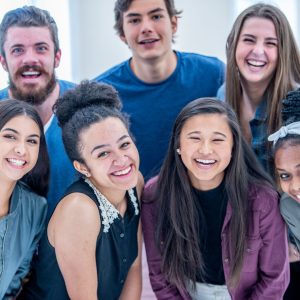 Parties of All Sizes
At X-Golf, we can accommodate parties of all sizes. Whether you're planning a small gathering or a large event, we have the space and staff to make sure your party is a hit. Guests can tee up on the indoor golf simulator or hang out in our lounge area- there's something for everyone at X-Golf.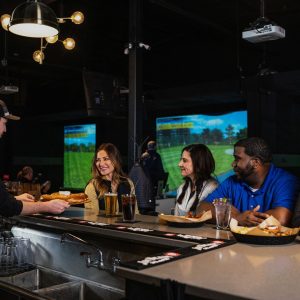 Great Eats
No party is complete without great food, and at X-Golf we've got you covered. Our menu features a variety of snacks, appetizers, and entrees that are sure to please everyone at your party. There's nothing like a cold drink, a soft pretzel, and some indoor golfing to make your party a success.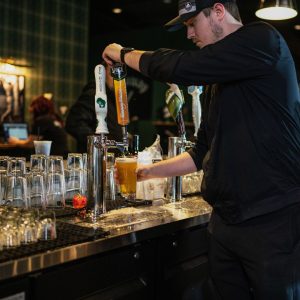 Experienced Staff
When you host your party at X-Golf, you'll be in good hands. Our experienced staff will take care of everything from setting up the golf simulator to serving food and drinks. We'll make sure your party runs smoothly so you can relax and enjoy yourself.
So what are you waiting for? Schedule your next party at X-Golf and get ready to have a blast! We guarantee you and your guests will have a great time. Contact us today to learn more about our event packages and availability.