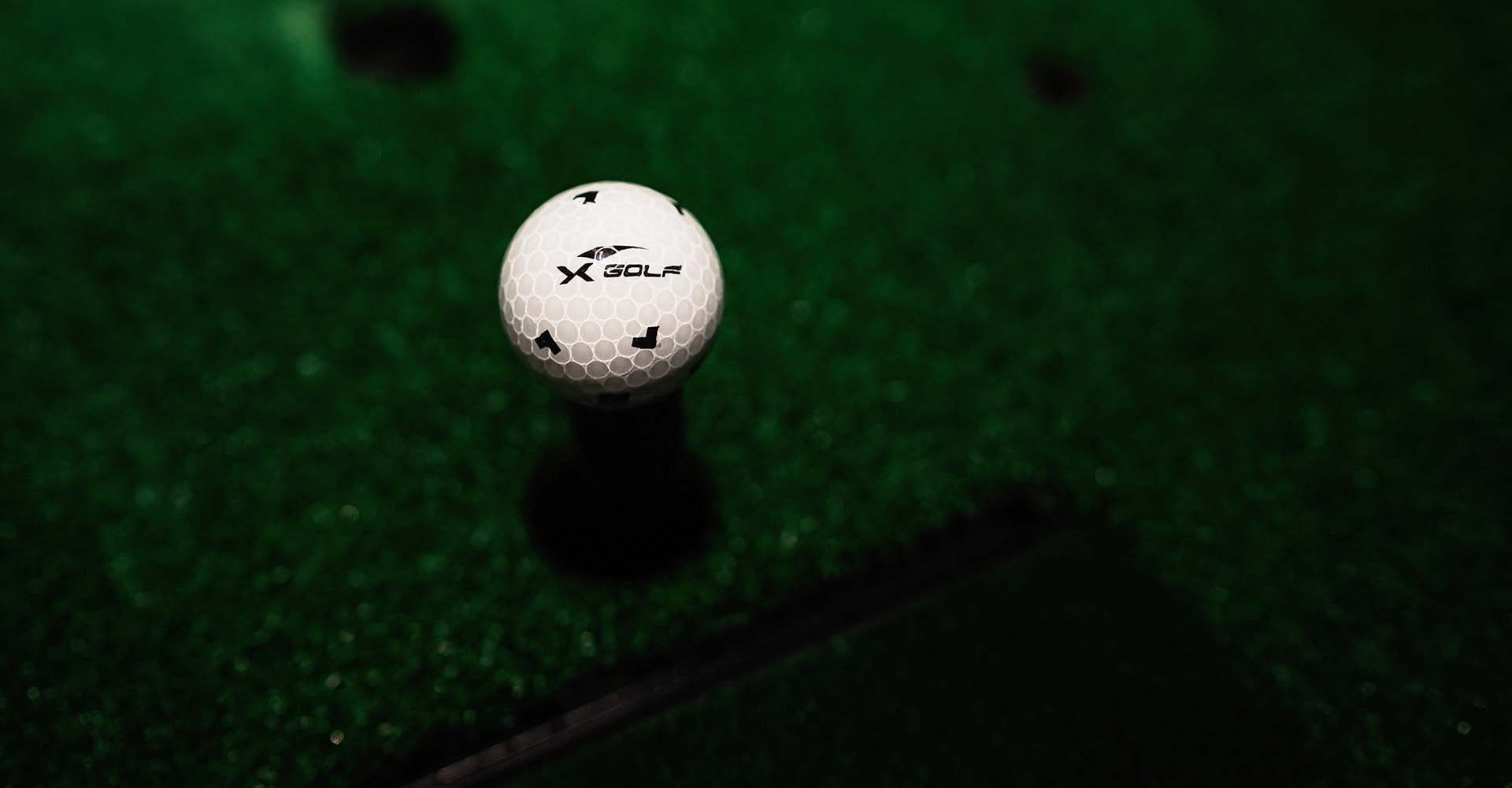 Do you love golf? Are you looking for a way to improve your golf game without having to spend hours on the golf course? If so, then you need to check out the golf simulators at X-Golf Rapid City! Our golf simulators are some of the best in the industry, and they can help you improve your golf game in no time. In this blog post, we will answer some of the most commonly asked questions about our golf simulators. We hope that this information will help you decide if an X-Golf simulator is right for you!
---

Can I Use My Own Tees?
Yes, you can use your own golf tees with our golf simulators. We recommend that you use golf tees that are made of durable plastic or metal. You should also make sure that the golf tee is the correct size for your golf club. If you are not sure what size golf tee you need, our staff would be happy to help you select the right golf tee for your golf club.
---

How Far in Advance Should I Book a Tee Time?
We recommend that you book your tee time at least 24 hours in advance. This will ensure that we have the golf simulator available for you when you need it. For larger parties or events, make sure you contact our team to get event rental details.
---

What Should I Wear to My Golf Lesson?
You should wear comfortable clothing that you can move freely in. Our indoor golf simulators are climate-controlled, so you don't have to worry about the weather outside. We also recommend that you wear golf shoes or sneakers with a soft sole. This will help you maintain your balance while swinging your golf club.
---

How Long Does it Take To Play 18 Holes?
It typically takes about two hours to play 18 holes on a golf simulator. However, the time can vary depending on the number of players and the speed of play. If you are playing with a group of friends, we recommend that you allow for three to four hours of play time.
---
Ready to play on our indoor golf simulators? Book your tee time today! Our golf simulators are the perfect way to improve your golf game, regardless of your skill level. Contact us today if you have any questions about our golf simulators or would like to book a tee time. We look forward to helping you take your golf game to the next level!