Ready to put your skills to the test? X-Golf, the top-rated indoor golf simulators in Rapid City, offers local golf tournaments to test your mettle. With several golf simulator tournaments to choose from, you're sure to find a fun and challenging experience you'll love to compete in. Here, we highlight a few reasons why our tournaments are the perfect way to improve your game.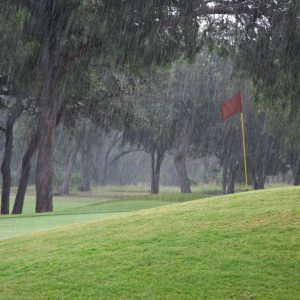 No Weather Restrictions
One of the best things about playing golf indoors is that weather is never a factor. Whether it's too hot or cold outside, raining or snowing, you can always count on the same consistent conditions inside our state-of-the-art facility. That means you can fine-tune your game no matter what the weather is like outside.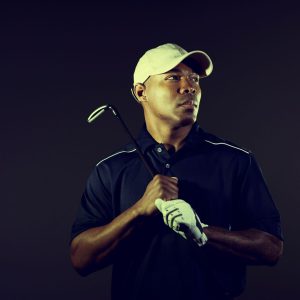 Competitive Play
If you're looking for a more competitive environment, our tournaments are the perfect solution. You'll have the opportunity to test your skills against some of the best players in the area and see where you stack up. There's nothing like a little friendly competition to motivate you to step up your game.
Team or Individual Tournaments
We offer both team and individual tournament options so you can play the way you want. Our team tournaments are a great way to get together with friends, family, or co-workers for a fun and competitive experience. Or, if you're looking for something more individualized, our individual tournaments are the perfect solution.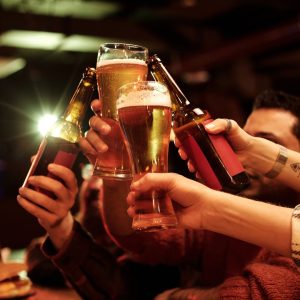 Have Fun & Be Social
Of course, one of the best things about our tournaments is that they're just plain fun. Whether you're playing on a team or flying solo, you're sure to have a great time. And, with food and drink options available, you can make a day of it. Our tournaments are also a great way to meet new people and socialize with other golfers in the area.
Be sure to check out the X-Golf Rapid City schedule and register for an upcoming tournament today!