X-Golf Rapid City is calling all golf enthusiasts and beginners! Our Rapid City indoor golf is perfect for lessons, events, and more, and our technology can't be beaten! If you are looking for an indoor golf space to have a good time and enjoy yourself in a relaxing environment, we are the place to go! We understand weather can get in the way if you want to enjoy a game of golf outside, which is why our golf simulator technology is the solution. We encourage you to read below about the benefits of an indoor golf simulator at X-Golf. Improve your golf game today!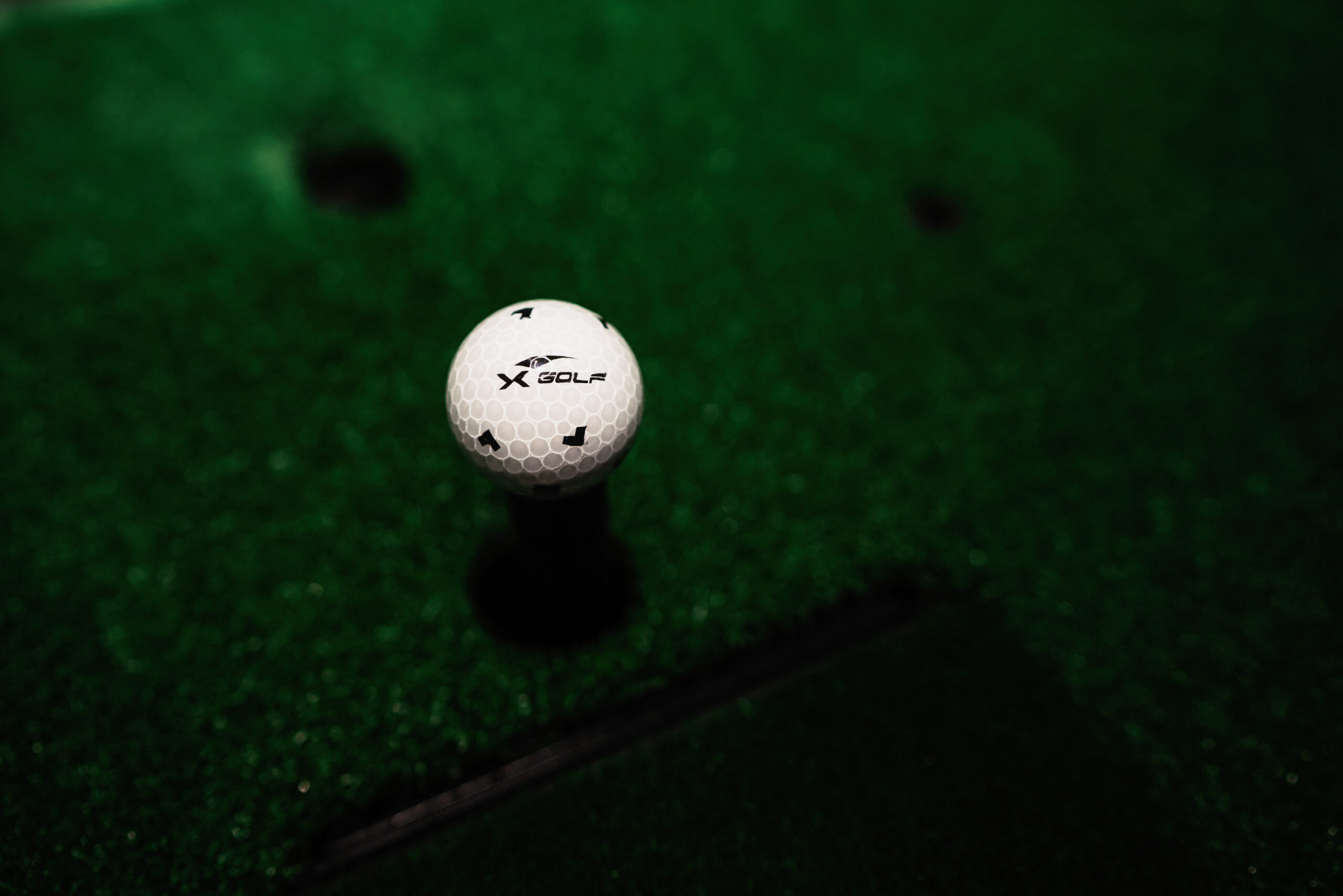 No Weather Restrictions
Have you ever been excited to play a game of golf, only to find the weather has gone sour? At X-Golf Rapid City, we take care of this problem for you! We provide an indoor atmosphere, so you never have to worry about weather constrictions.
Large List of Real Courses
Are you interested in playing some of the best courses around the world? Our technology at X-Golf Rapid City allows us to bring the courses to you! We have spent years perfecting our technology so that you have a memorable experience with us.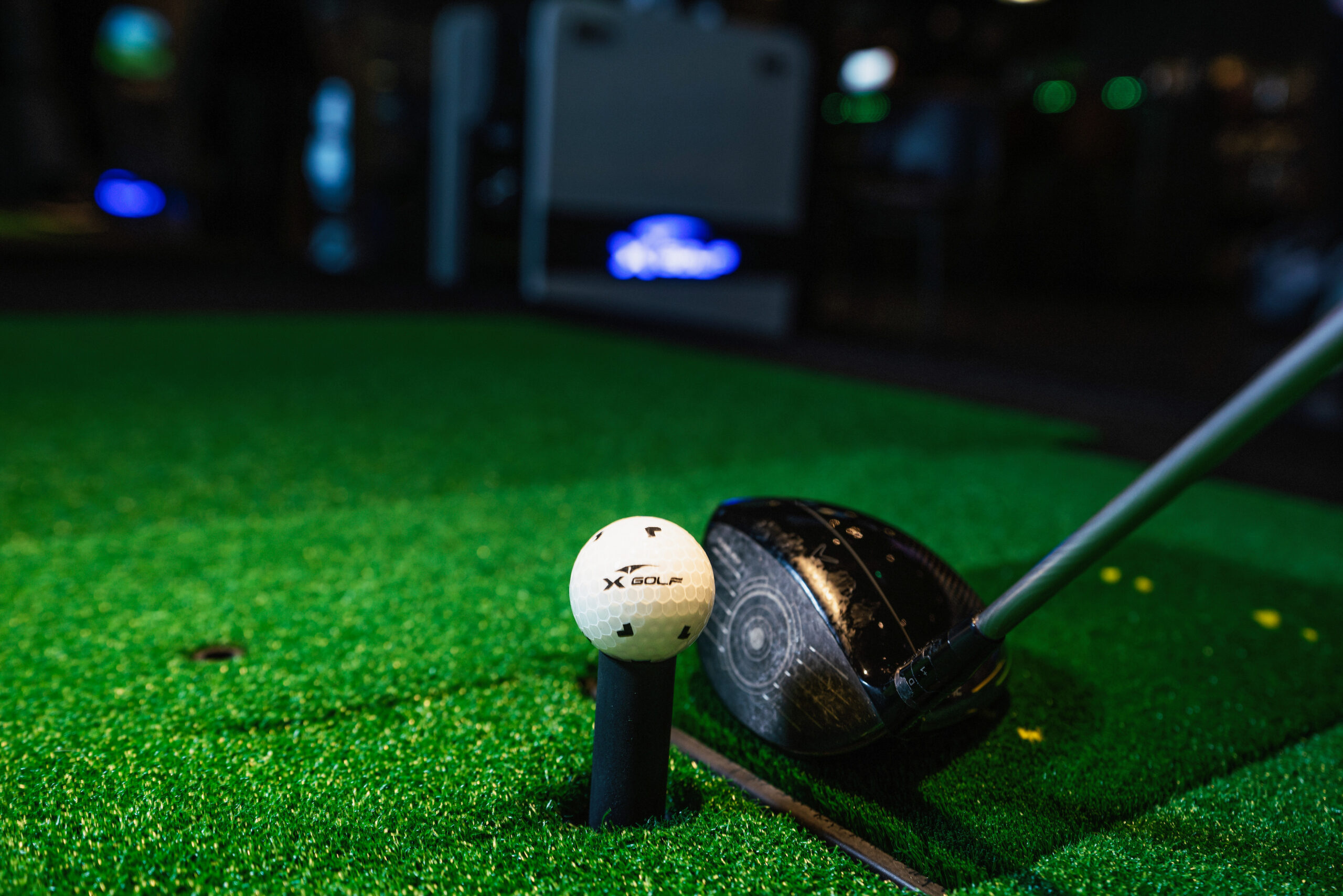 Convenient Locations
We are located in Rapid City, SD, and we guarantee your entertainment all day long in our 9,000-square-foot facility. We offer the ultimate entertainment experience, and there is something for everyone here!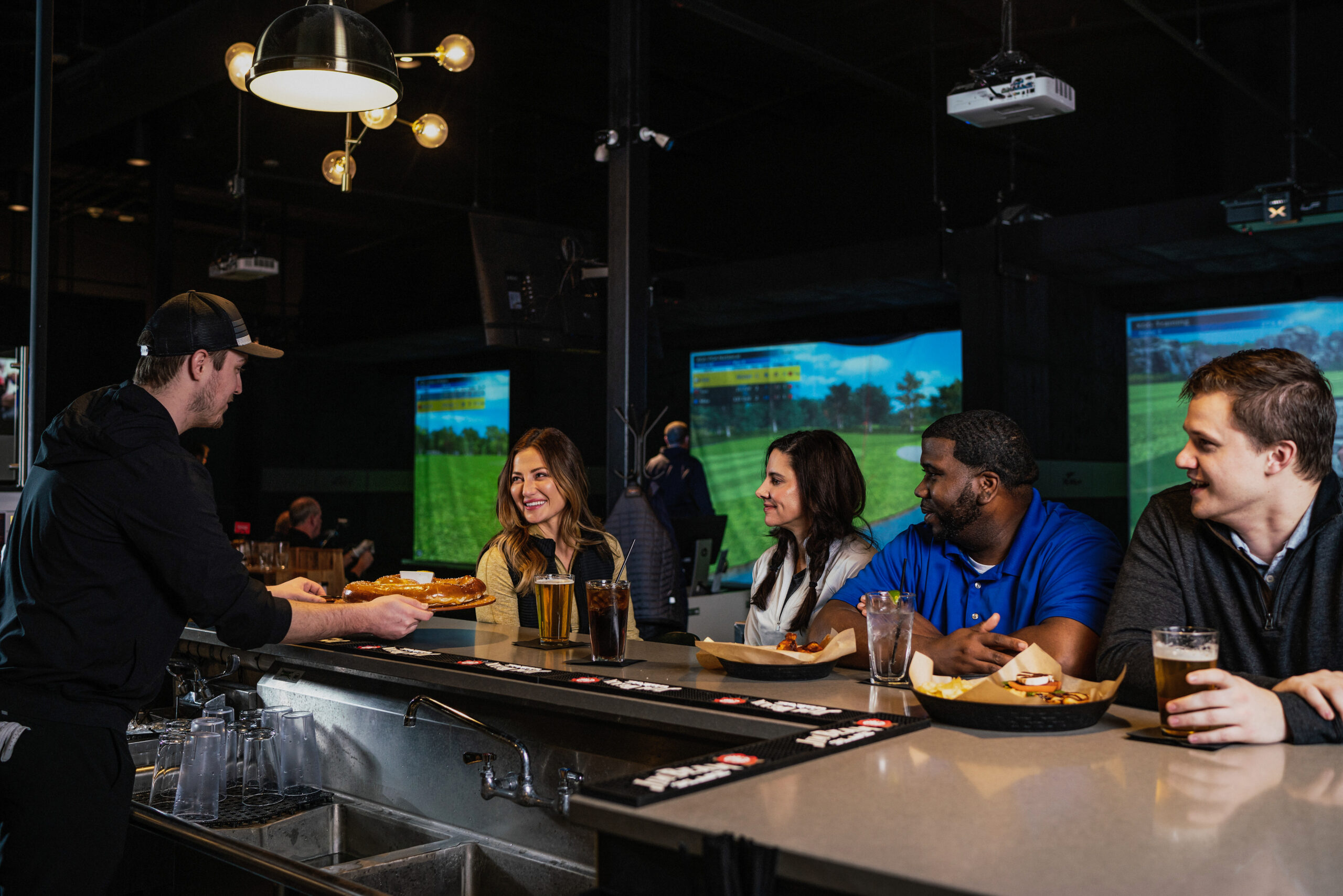 Great Eats and Drinks
There's nothing better than a good game of golf paired with some awesome eats and drinks! At our facility, you will find that we offer a full food and bar menu for your convenience. What are you waiting for? Stop by today and see what we have to offer!
X-Golf Rapid City offers an indoor golf experience whether you are looking to enter a tournament or participate in indoor golf lessons. We make it easy for you to play the game you love, and our welcoming and entertaining atmosphere is sure to keep you coming back every time! Subscribe for updates today!