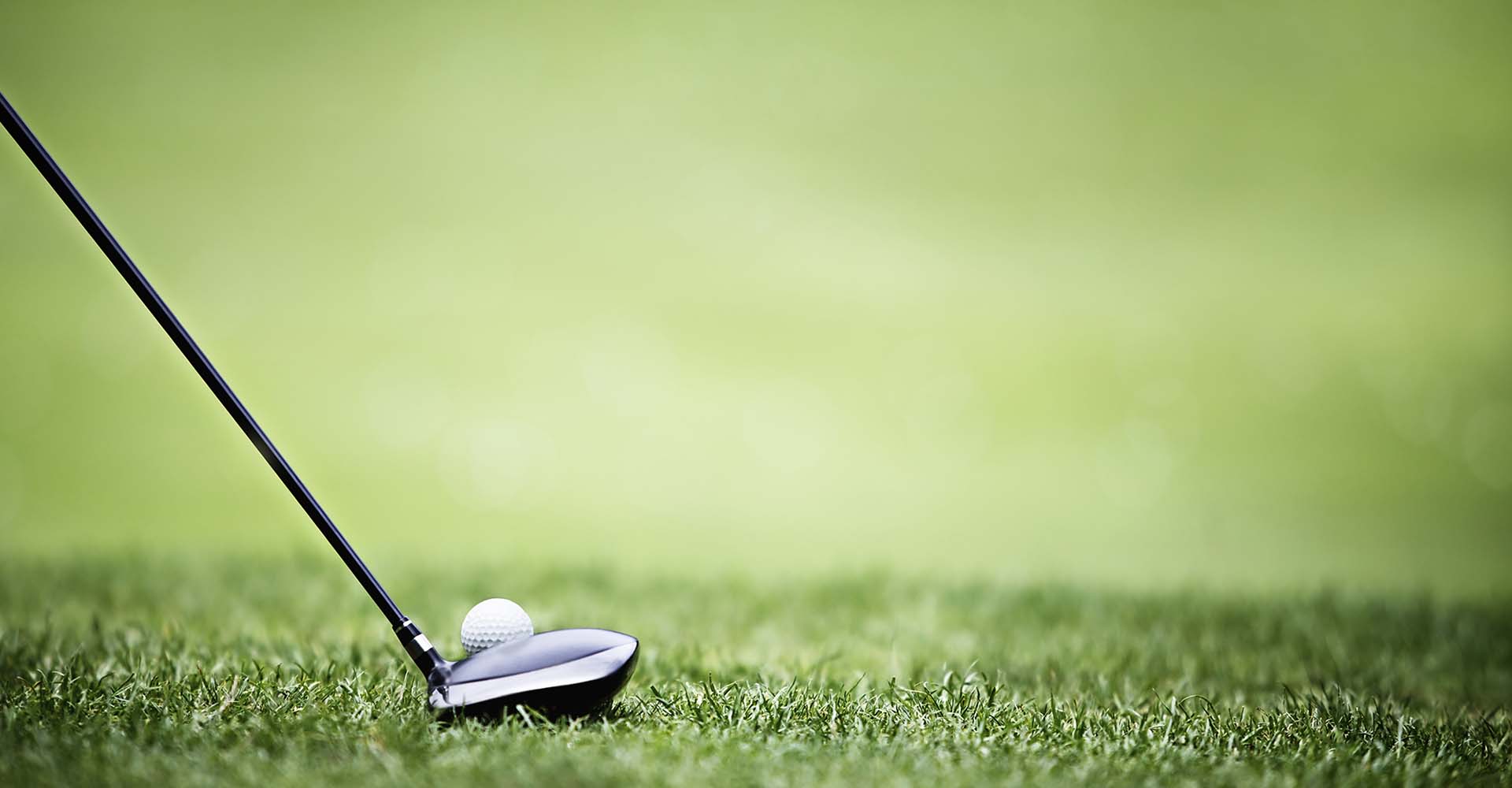 If you're looking to reduce your golf handicap, you've come to the right place. In this blog post, X-Golf, the top-rated golf simulators in Rapid City, will discuss four tips from the pros that can help you shave strokes off your game. Whether you're using a golf simulator or playing golf indoors, these tips will help you improve your performance on the course. So what are you waiting for? Read on and start lowering your handicap today!
---

Boost Your Short Game
One of the best ways to reduce your golf handicap is to focus on your short game. This includes both your chipping and putting. By honing these skills, you can make a big difference in your scores. And the good news is, you don't need a golf simulator to practice your short game. Any indoor golf facility will do.
---

Focus on Your Mental Game
Your mental game is just as important as your physical game when it comes to golf. If you can learn to control your emotions and stay focused, you'll be well on your way to reducing your handicap. Luckily, there are plenty of resources available to help you with this, including books, articles, and even golf simulators.
---

Play on a Variety of Courses
If you're serious about reducing your golf handicap, you need to play on a variety of courses. This will help you learn how to adjust your game to different conditions and terrains. And if you have access to a golf simulator, take advantage of it! With a golf simulator, you can play on any course in the world without ever leaving the comfort of your home.
---

Get Some Lessons
Finally, one of the best things you can do to reduce your golf handicap is to get some lessons from a pro. They can help you with your swing, technique, and mental game. And if you don't have the time or money for private lessons, there are plenty of great golf instructional videos available online.
---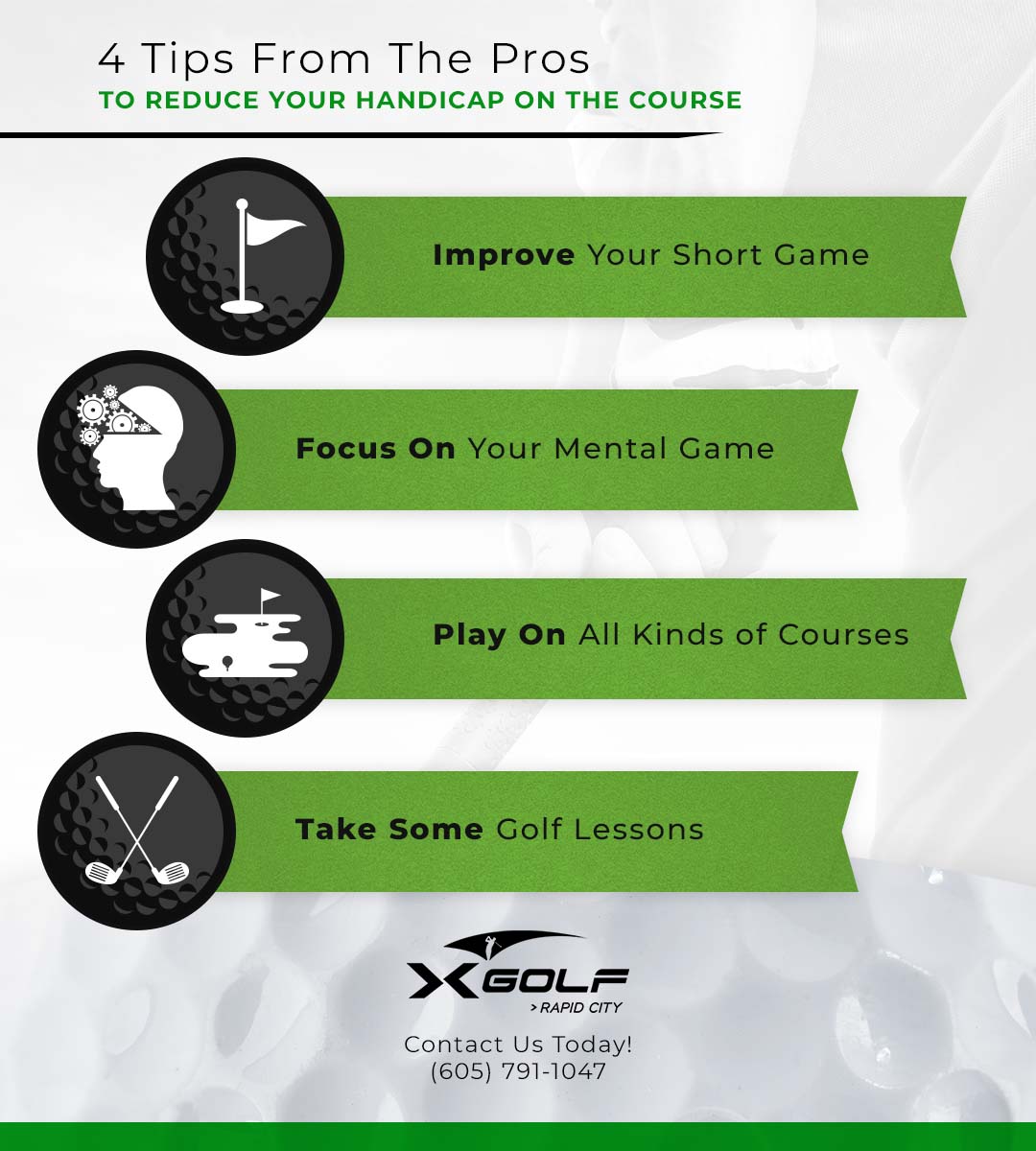 ---
So there you have it, four tips from the pros to help you reduce your golf handicap. What are you waiting for? Get out there and start practicing! And if you're looking for a top-rated golf simulator in Rapid City, be sure to contact X-Golf today!