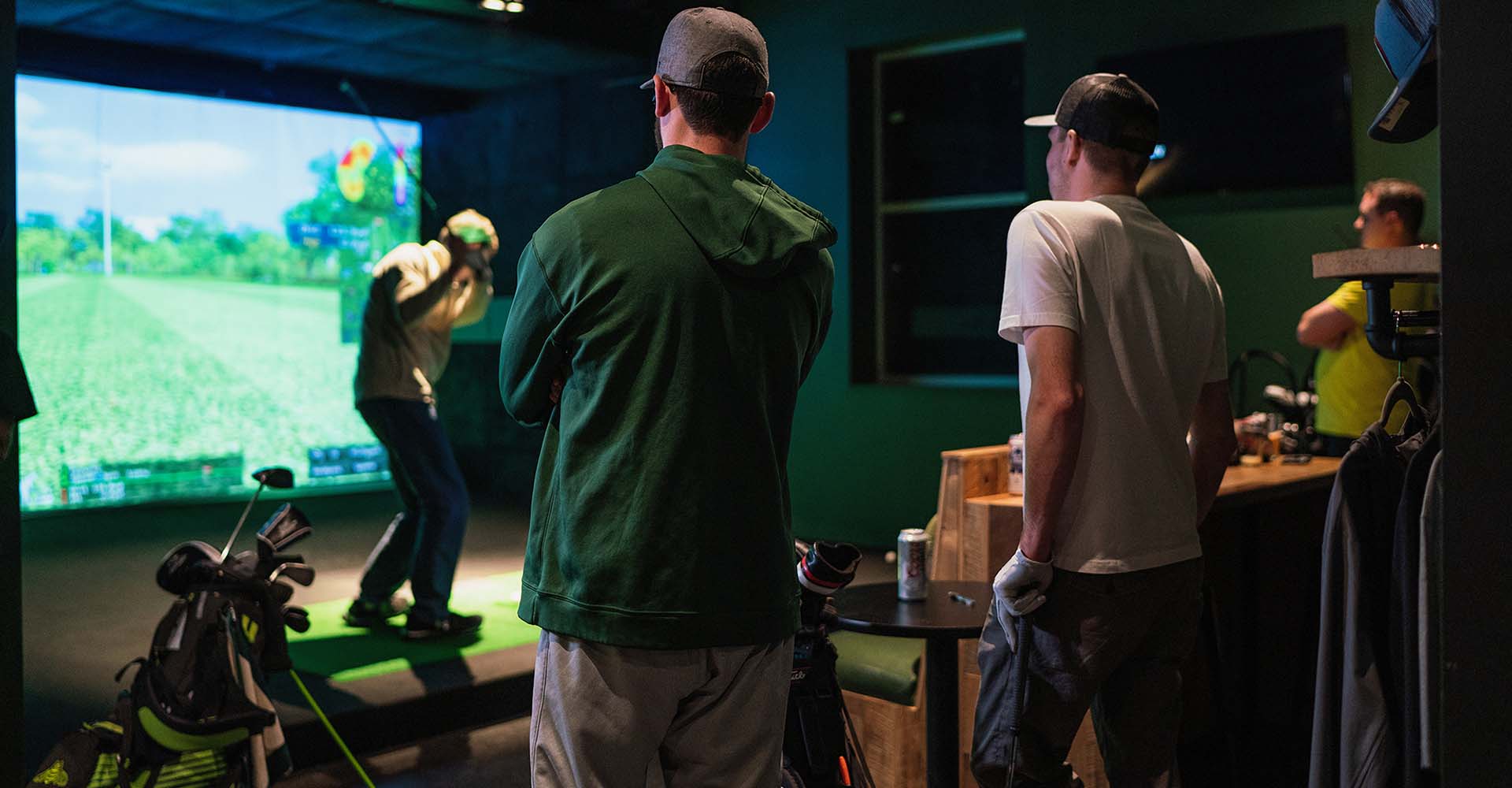 Are you looking for a golf simulator to improve your golf game? If so, X-Golf Rapid City, the top-rated indoor golf simulators around the country, is the perfect place for you. X-Golf Rapid City is the best place to play golf all year-round, and we want to make sure you get the most out of your experience! In this blog post, we will discuss four important things you need to know before using our golf simulators before you visit.
---

All Skill Levels Are Welcome
First and foremost, our golf simulators are designed for all skill levels. Whether you are a beginner or a seasoned pro, our golf simulators will help you improve your game. We also offer a variety of games and activities that can be enjoyed by all ages.
---

We Offer a Wide Variety of Courses
In addition to offering a wide variety of games, we also offer a wide variety of courses. Whether you are looking for a challenging course to improve your game or a fun course to play with friends, we have something for everyone.
---

We Have the Latest and Greatest Technology
X-Golf Rapid City is always up-to-date with the latest golf simulator technology. We use high-definition golf simulators that provide realistic golfing experiences. Our golf simulators are also equipped with the latest software and features, so you can always be sure you are getting the best possible experience.
---

We Can Host Your Next Event
Are you looking for a unique venue to host your next event? Look no further than X-Golf Rapid City! Our golf simulators are the perfect place to host corporate events, birthday parties, bachelor/bachelorette parties, and more. We also offer a variety of food and beverage options to make your event even more special.
---
Ready to come in and play a little golf? We hope to see you soon! In the meantime, if you have any questions, please don't hesitate to contact us. We would be more than happy to answer any of your questions and help you get started with our golf simulators. Thanks for reading!