4 Reasons To Come to X-Golf Rapid City
When it comes to indoor golf, nothing beats X-Golf Rapid City! No matter your skill level, it's our mission to bring the country club experience to you in our facility. At the end of the day, we believe our golf simulator is truly second to none. But what makes it so great? We're breaking down everything you need to know in today's post, so keep reading to learn more, then book a tee time today!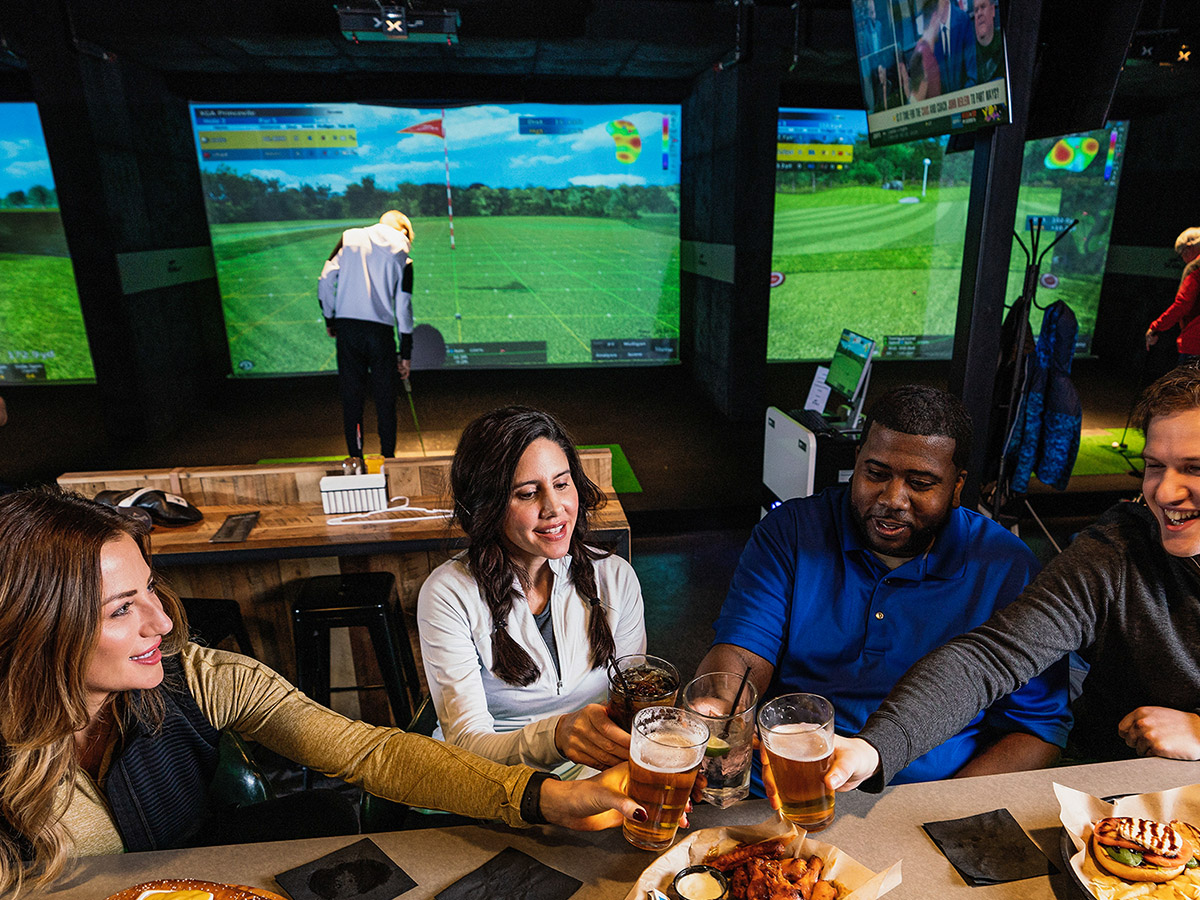 Our brand new indoor golf facility is truly something you have to experience for yourself to understand just how incredible it is. We use the latest technology for our golf simulators, and this ensures that you'll have an experience that is unlike any other. Inside our facility you'll enjoy great indoor golf, amazing food, and self-poured beer (more on that later!). Simply put, whether you're visiting to improve your game, enjoy some time with the people you love, or just try something new, our facility was designed with one goal in mind — to be Rapid City's go-to location for golf enthusiasts.
With over 9,000 square feet of space, you'll enjoy personalized lockers, a full menu of food and bar items, and much more. When we designed our facility, we knew that our top priority was to create a space that people would absolutely love. Whether you're an avid golfer looking to play the best courses in the world with our golf simulators, a parent who is interested in hosting a birthday party for your child, or a golfer who is interested in competing with others in our X-League, you'll have the time of your life at X-Golf Rapid City.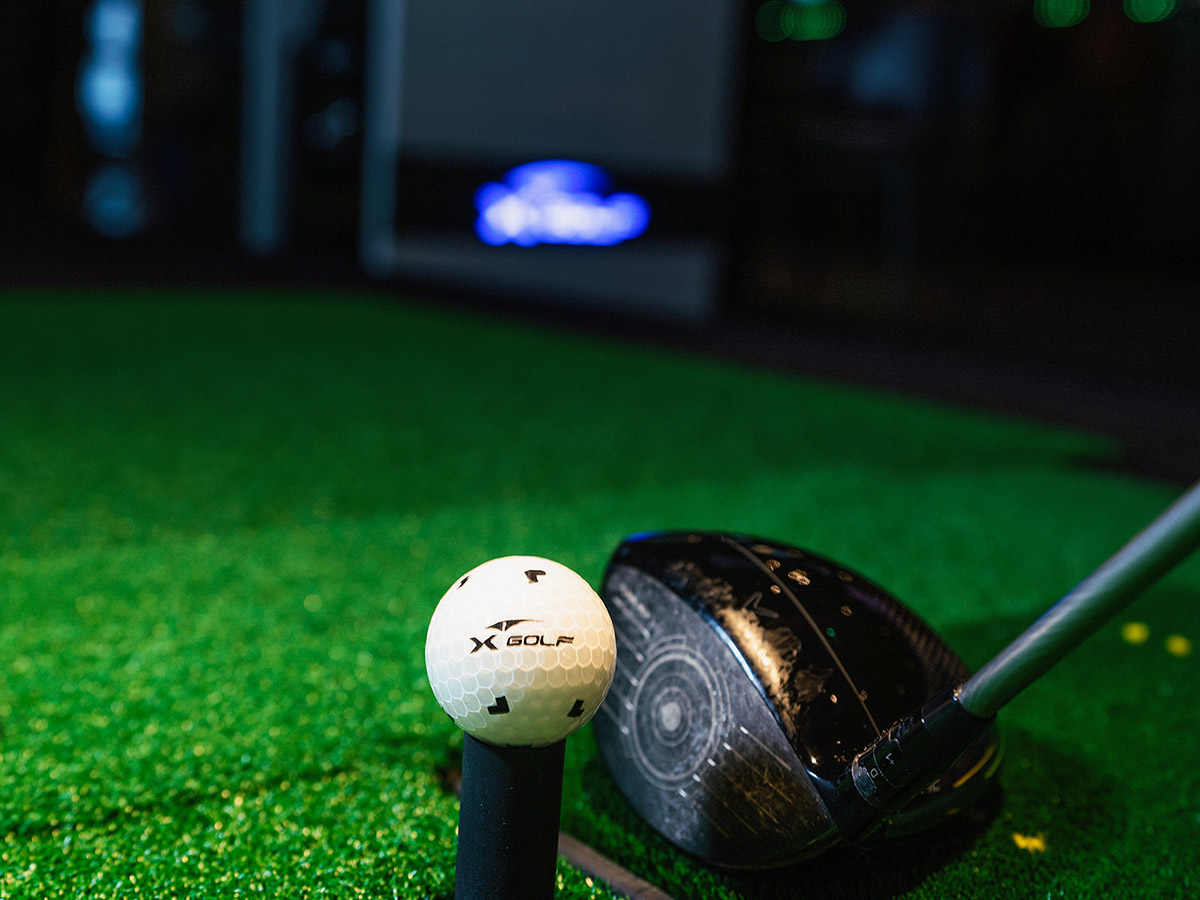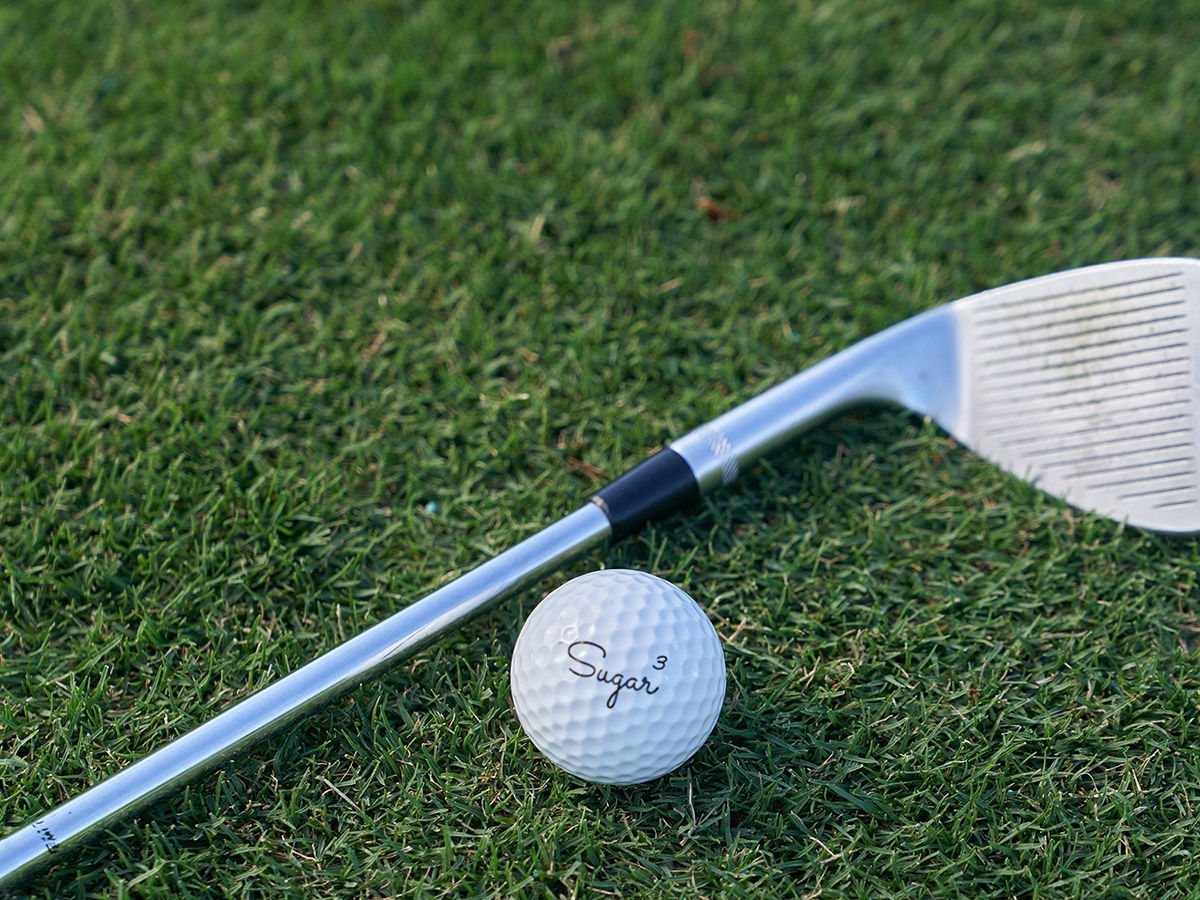 No matter your skill level, there's something for everyone at X-Golf Rapid City. All skill levels and handicaps are welcome to play in our X-League, or if you'd like to improve your swing, we have a PGA pro on staff who can help. Simply put, whether you're a beginning golfer, an experienced amateur, or a lifelong lover of golf, we make it easy for you to improve your golf game at our state-of-the-art facility. It doesn't get much better than that!
Beer and golf go together like…well, is there a better combination than beer and golf? With our indoor golf club, you can enjoy an unbeatable selection of self-poured beer. Whether your goal is to enjoy a beer and a round of golf, have some fun with friends at your next event, or challenge your coworkers to a friendly competition, one thing is for certain — our self-pour tap area is sure to put a smile on your face during your next round at X-Golf Rapid City.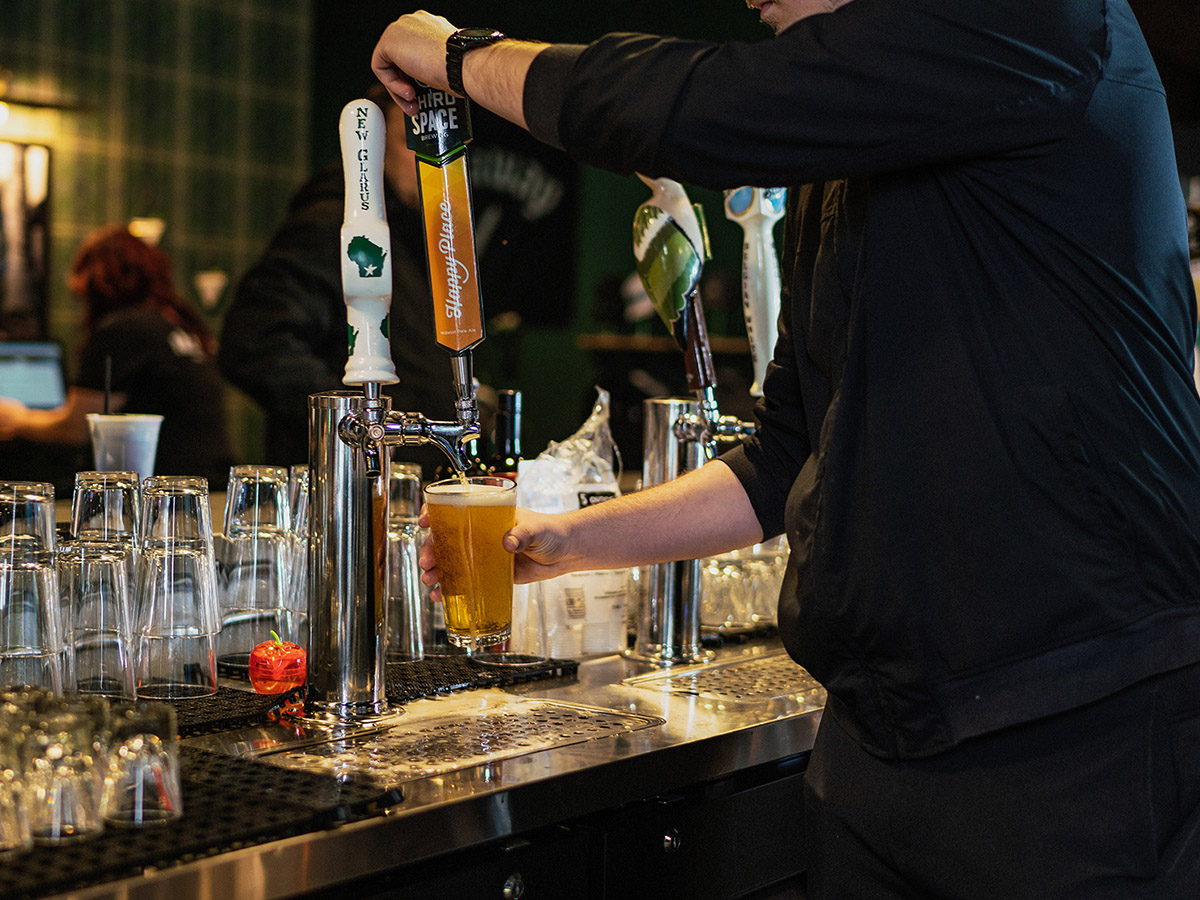 Ready to experience golf in a whole new way? From those looking to train hard to those who are ready to play hard, X-Golf Rapid City is the perfect way to enjoy a round all year round. Explore our website to learn more or book your tee time with us now. We look forward to seeing you!